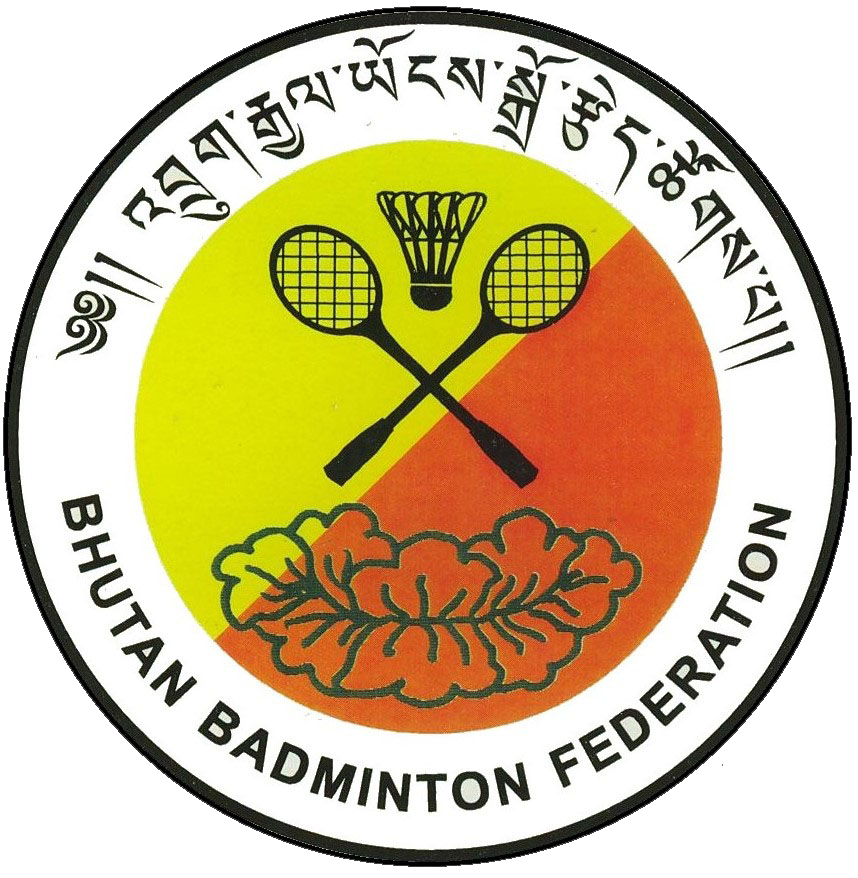 CONSTITUTION OF THE
BHUTAN BADMINTON FEDERATION
INTRODUCTION
All arts are appreciated for they possess life's purpose of expressing, finding and spreading truth, goodness and beauty. All societies have various art forms, for no society can exist without them. Sports is one such art which keeps the society whole: united and complete, keeping all relations alive.
We see new changes come into society every day and these changes have great impact on all those who live within that society. These changes can be seen in dress, food and speech. Changes also come in the way of sports.
Badminton is not a traditional sport of the Bhutanese but it came into the country with the start of planned economic development and as Bhutan opened its doors to the outside. Badminton is one of the most affordable sports and can be accessed by most. It is enjoyable and healthy recreation, allowing at the same time for the fostering of worthy values of discipline. Healthy competition and sportsmanship.
The Bhutan Badminton Association was created in August 1994. In 1996, the Bhutan Olympic committee approved the establishment of the Bhutan Badminton Federation, in place of the Association.
The Bhutan Badminton Federation shall, hereafter be governed by the provisions made in this Constitution, ratified by the General meeting of the Federation held on this day, 1 August 1997 and by the Bhutan Olympic Committee, to whom the Federation is affiliated.